Our Beef Ears are 100% digestible chew that is a healthy alternative to rawhide.
Oven baked for great flavour and a chewy texture.
No preservatives or added flavorings - just 100% natural beef ear.
Beef Ears are available as follows:
Beef Ears Packet of 2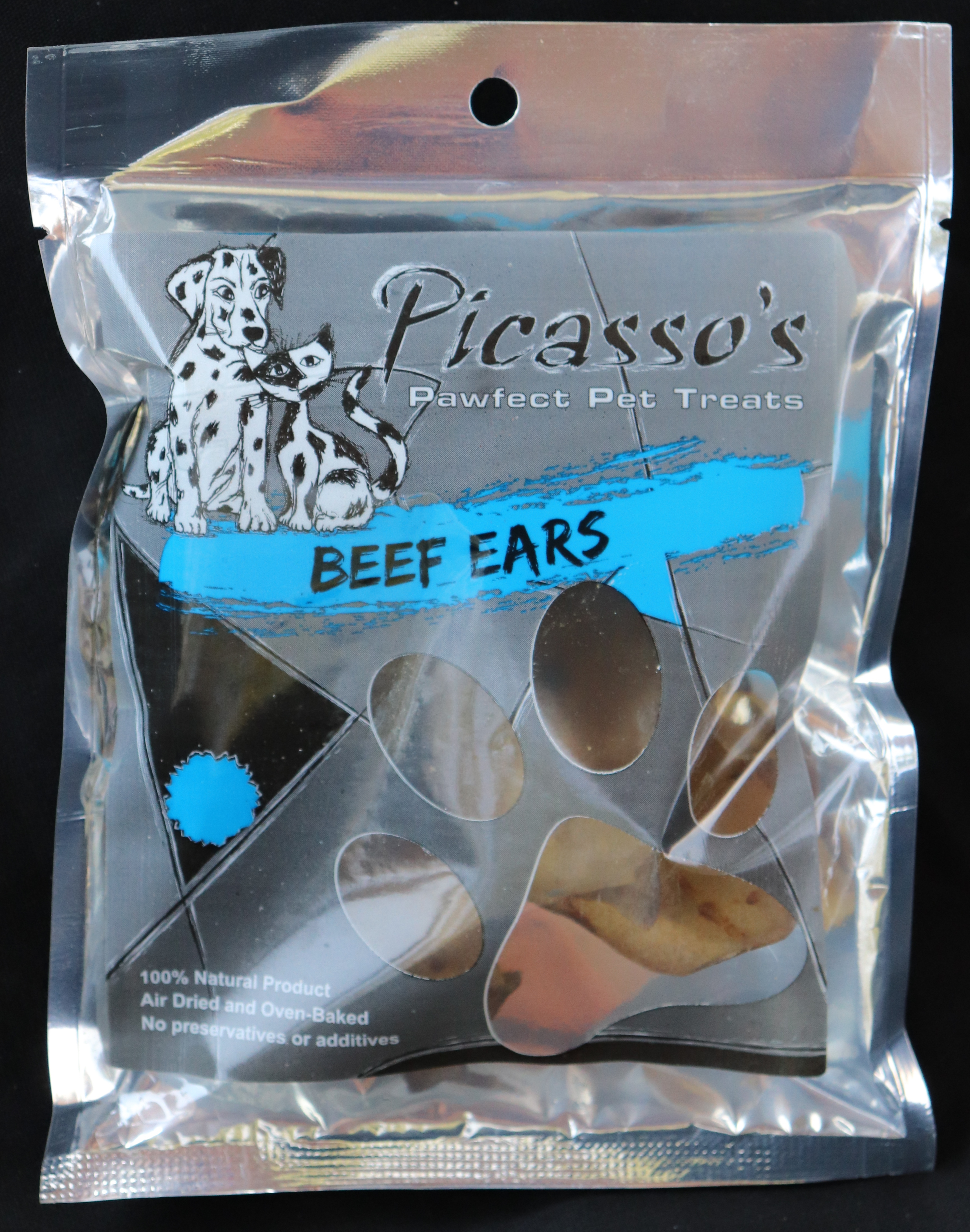 Beef Ears Packet of 5 Ears.
Re-sealable Stand up Ziplock Pouch.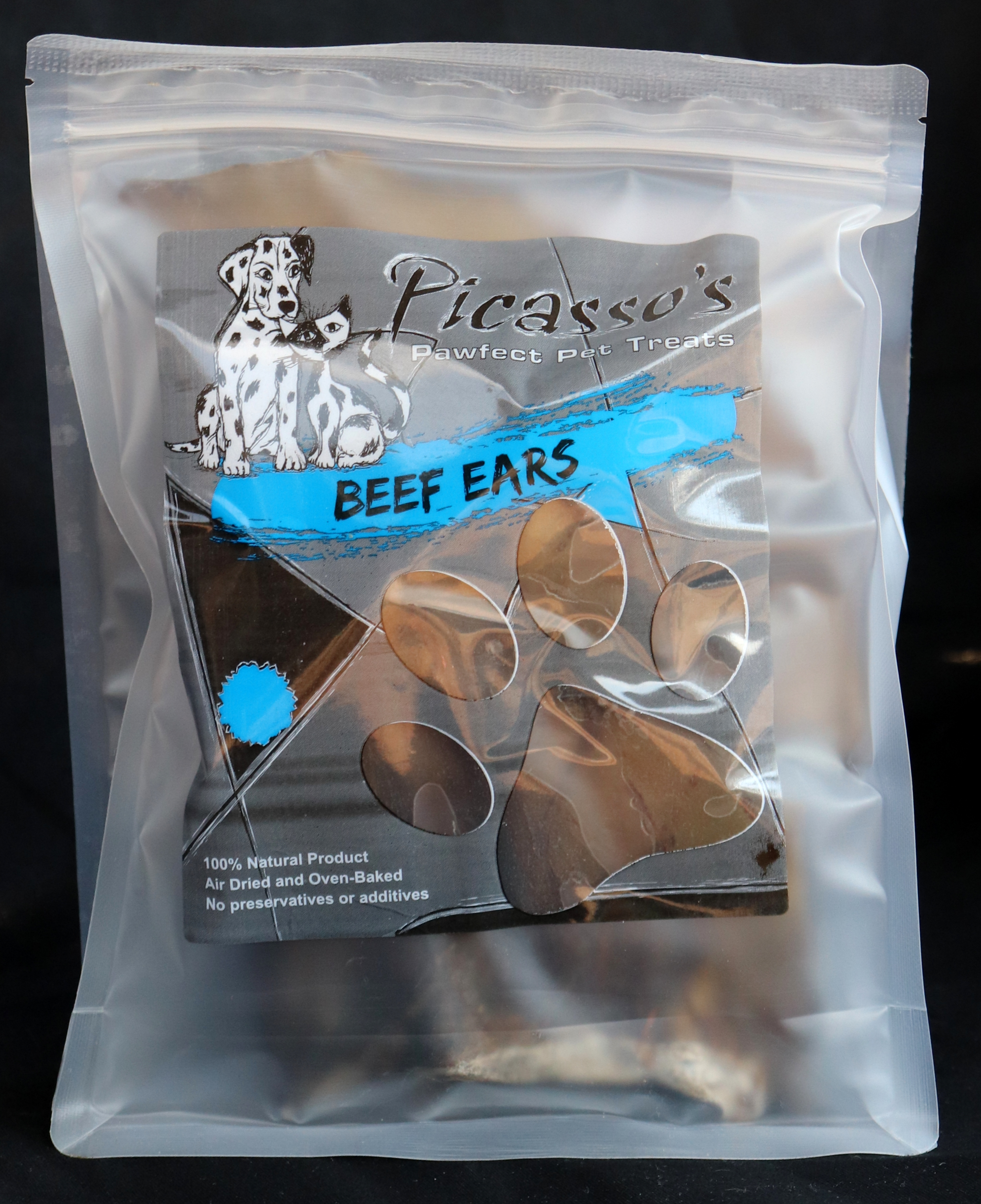 Beef Ears Packet of 10 Ears
Re-sealable Stand up Ziplock Pouch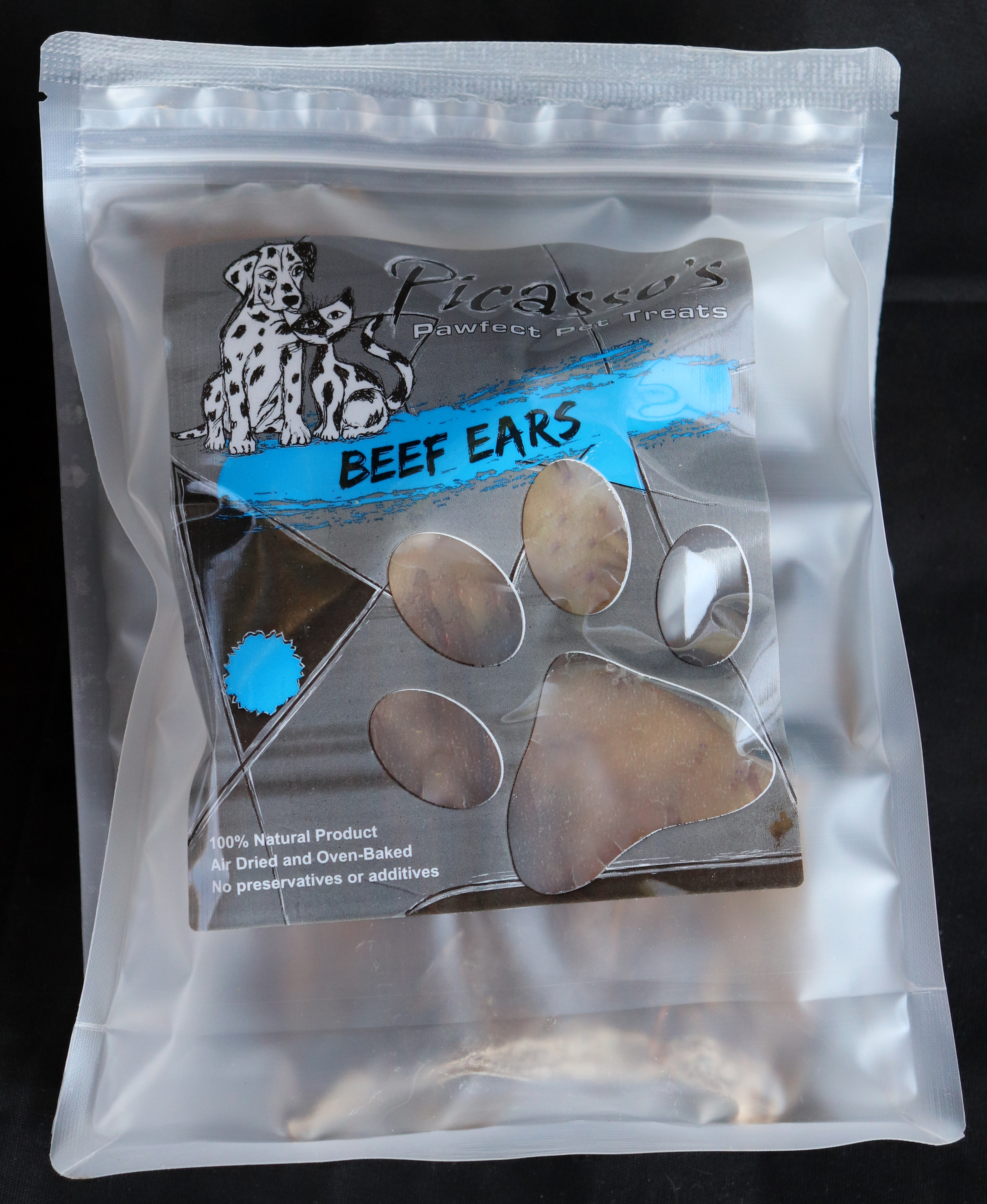 Beef Ears in Bucket - 20 Ears
Tamper proof Bucket - 5ltr